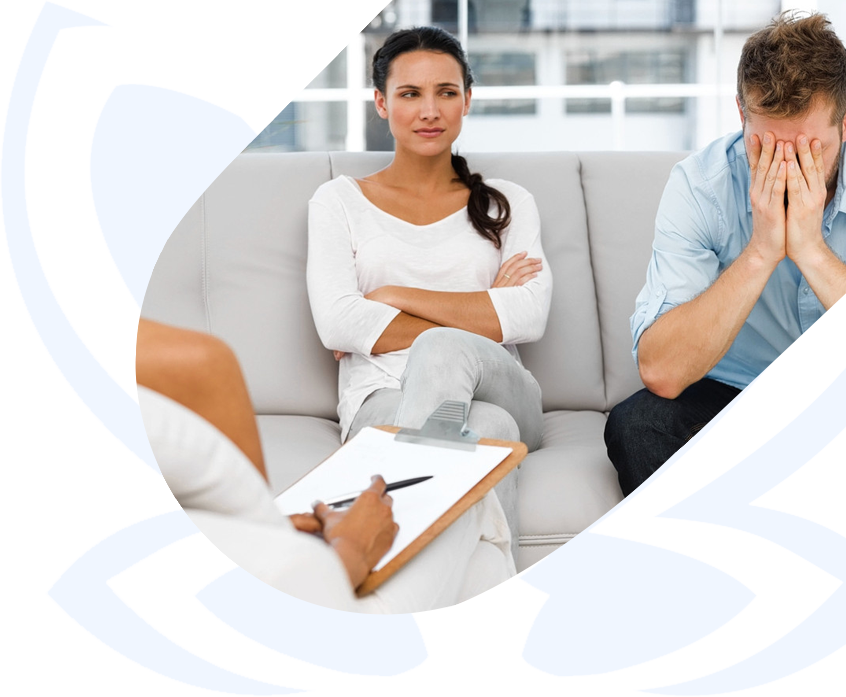 Counseling and
Integrative Life Coach
Finding solutions to life challenges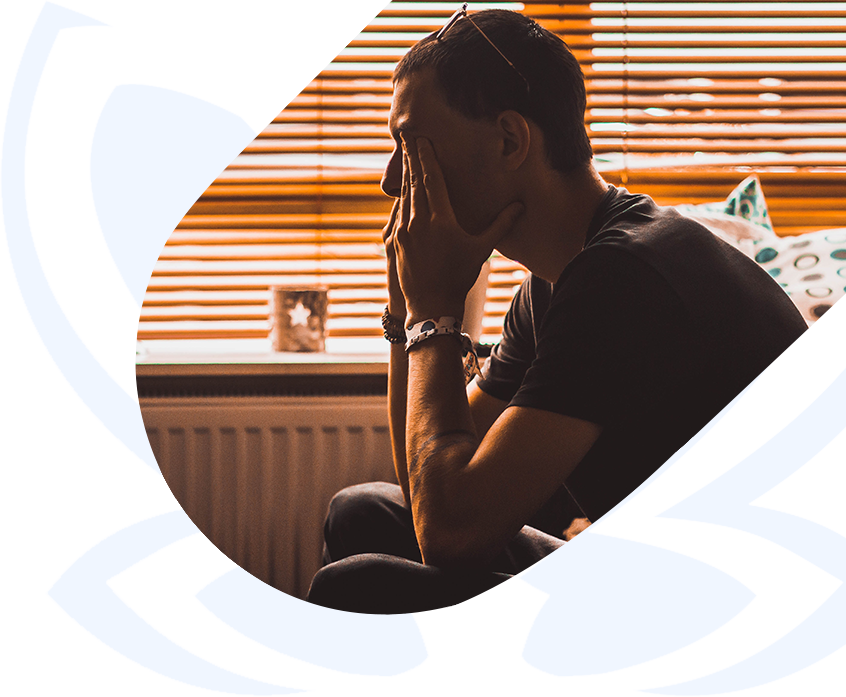 Counseling and
Integrative Life Coach
Finding solutions to life challenges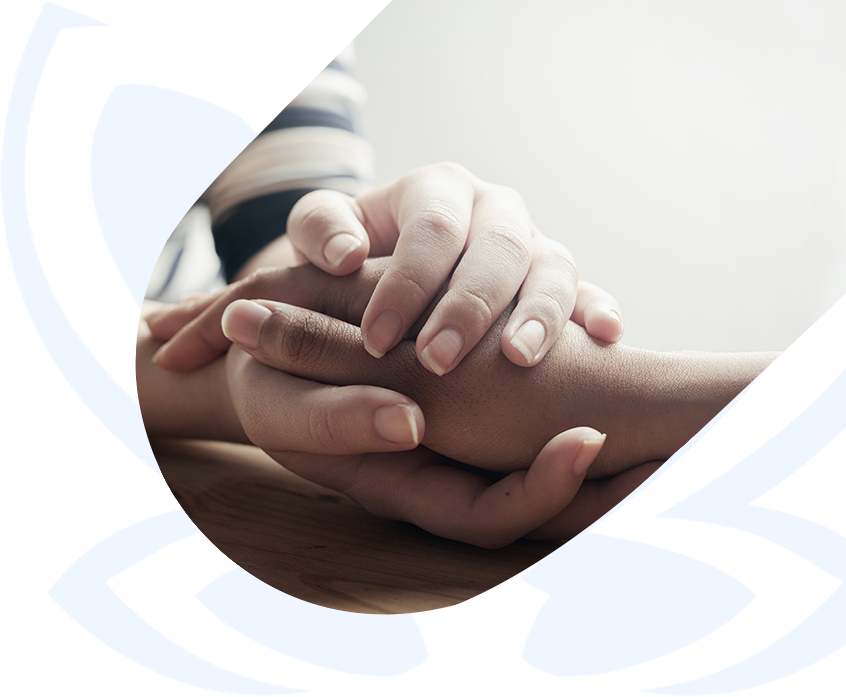 Counseling and
Integrative Life Coach
Finding solutions to life challenges


Grief is a powerful emotion. It is a
reaction to loss. Most people will

Integrative Life Coaching
Integrative life coaching fundamentals
combined with a diverse range

I am nationally certified as a court
approved anger management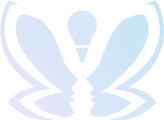 Jacqueline R.W. Webb, Ed.S., MA, CGCS, CCTP, CAMS-1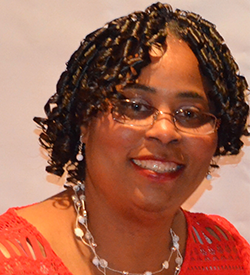 Education Specialist in Community Care and Counseling
Master of Arts in Counseling
Christian Counselor
Certified Grief Counselor
Certified Clinical Trauma Professional
Certified Anger Management Specialist
Certified Crisis Intervention
Certified Professional Integrative Life Coach

I am people focused. I believe in relationship, one on one, and team building. I often say, we are in this together. The therapeutic relationship is especially important to me.

Solution - Focused Approach
Supporting Clients in Living to Their Fullest Potential

This is an opportunity to explore, reflect, and address life challenges in a one-on-one setting


Life tosses many challenges at us that spill over into every area of our lives, especially our relationships.



TESTIMONIALS
How Satisfied Are Our Clients
"Jacqueline R.W. Webb and Awaken Me Services have provided me with great insight. As a result, I've been effective at modifying habits and routines that were holding me back from achieving the personal and professional success I desire. Through our one on one sessions, Jaqueline provided me the tools that have enhanced my quality of thinking, being, and living. I'm forever changed, and I'm grateful for it."
Charday
"My name is Sabrina. On December 18, 2019 my life changed. I was diagnosed with stage 2 breast cancer. I was told my best chance of completely removing the cancer was to have a bilateral mastectomy. On February 18, 2020, I had surgery to have both breast removed. I want to thank Jacqueline for the many one on one sessions that helped give me strength and courage through my cancer journey. As a result of our face to face and telehealth sessions, I've learned to love myself greater, find my purpose to live life to the fullest every day, and to be bold and move forward in living!"
"It is a blessing to have such a wonderful counselor at Awaken Me. Jacqueline is attentive to listen to my every need. I'm drawn to her voice as she asks me questions in a non-judgmental manner. Jacqueline's demeanor is so inspirational and passionate. Her reassurance and guidance let me know that she cares about my well-being and wants the best for me. I've learned so much and feel empowered to continue the pursuit of wholeness. Forever grateful to have Jacqueline walking alongside me as I do so."
Stephanie